Resources
for Veterans and Military Families
Online community resources
for preventing youth suicide.
If you need immediate help, call
1-800-273-TALK
.
Returning veterans often suffer from depression, post-traumatic stress disorder, or other mental health concerns after a tour of duty. Aside from thanking them for their service, we can help returning veterans with their own or their peer's mental health concerns.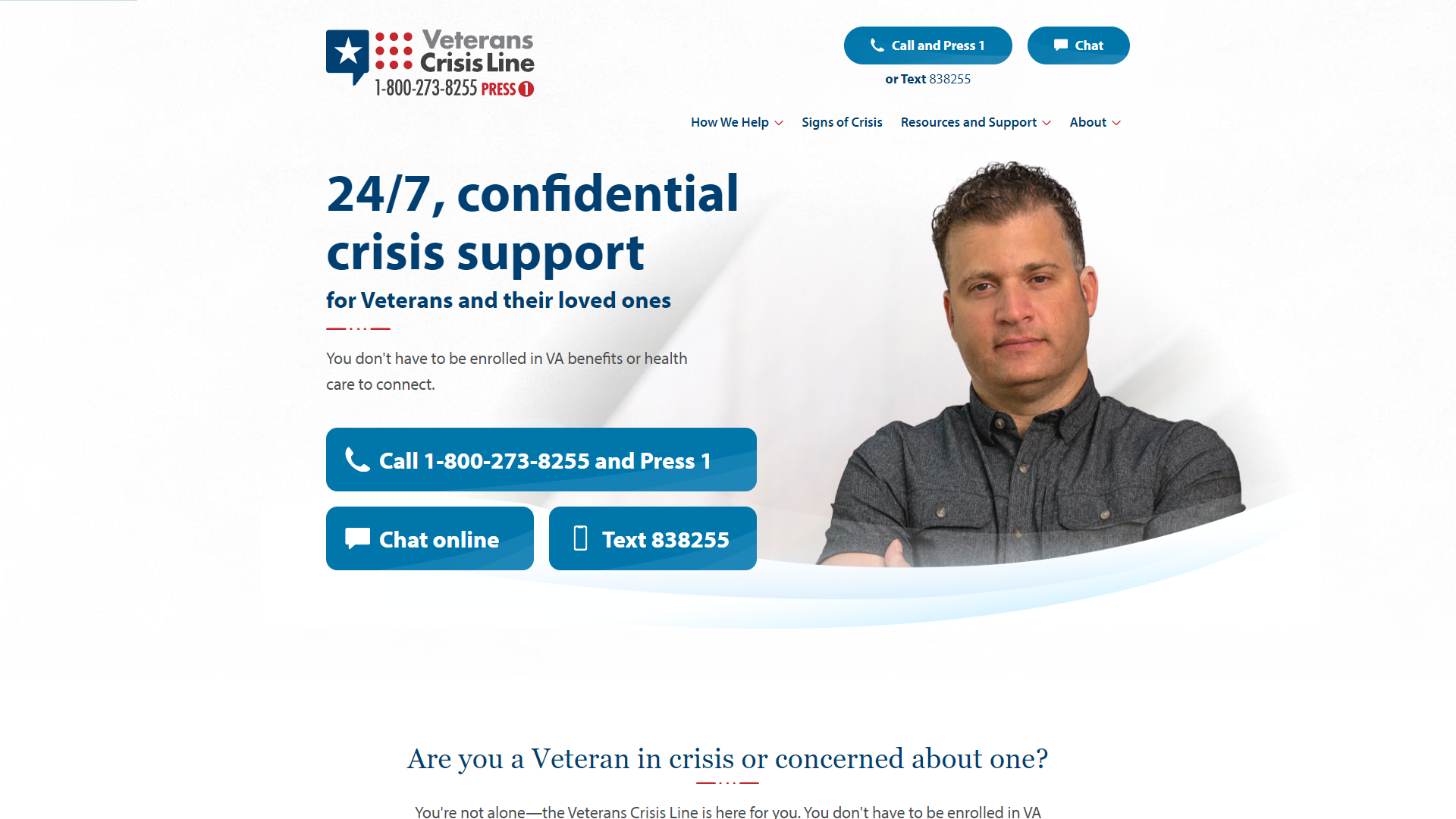 Call, text, or chat online 24/7 for confidential crisis support.
Click here to learn more about the Veterans Crisis Line. CALL 1-800-273-TALK (8255) for the National Suicide Prevention Lifeline and press "1" to speak with a Veterans Affairs (VA) counselor.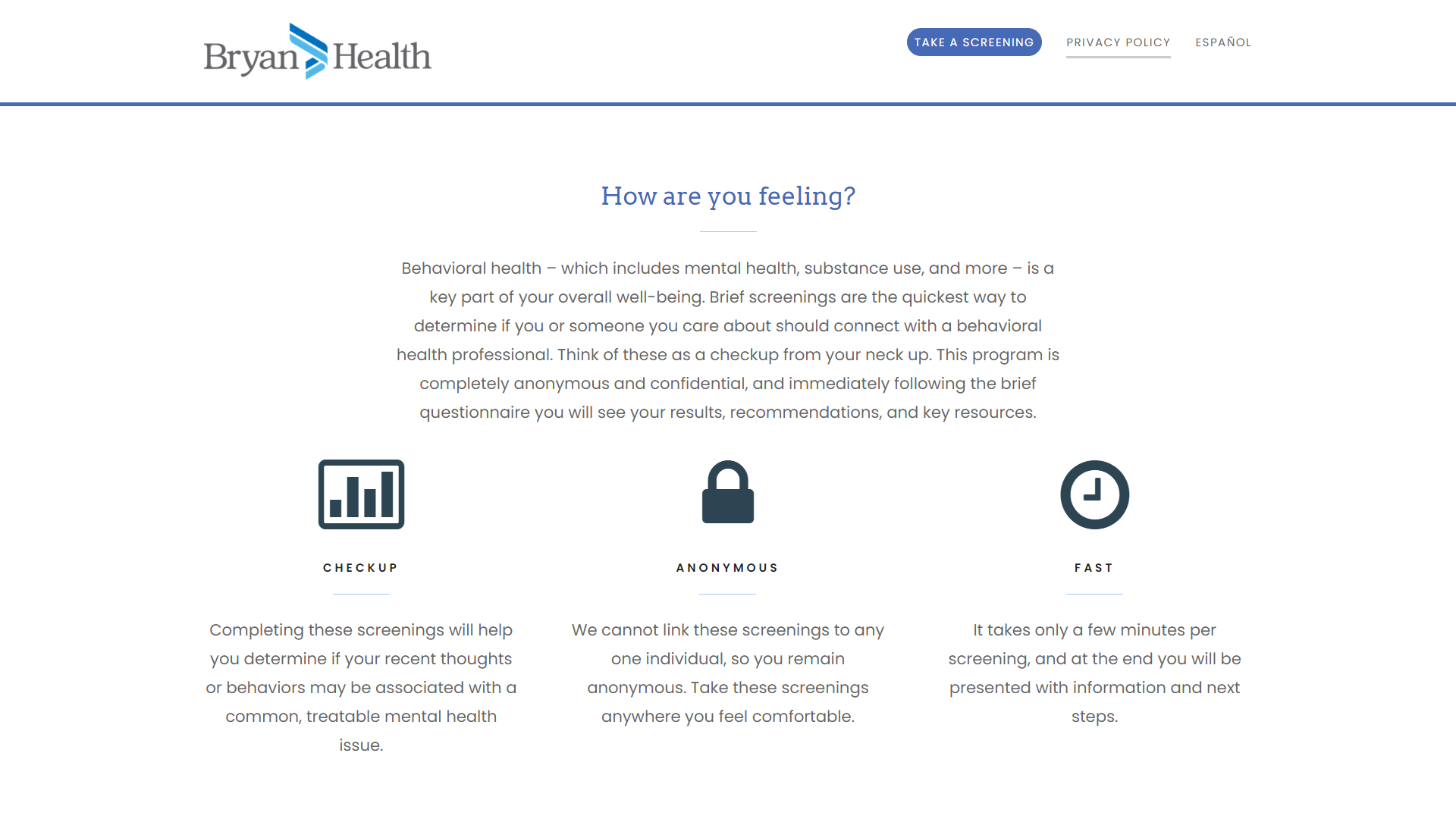 100% anonymous and confidential. Also available in Spanish.